Travelling to Naples for holidays or for work has never been so convenient , just for the period of low season , starting from January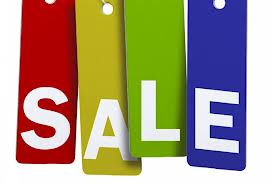 5th , find the promo deals at The Fresh Glamour Accommodation located in the heart of the city of Naples , a small , glamorous and dynamic , offers bed & breakfast service, free wi fi , i pad available.
Also convenient for a stay during major winter sales which will begin from January 4  in Naples.
Strategic and central location you can reach the nearby Corso Umberto I, Via Toledo and Via Chiaia on foot 5′ . We have several garages to suggest starting € 18 per day!
Youth circles , modern and spacious rooms with balconies and extremely smart , clean and sophisticated.
Travel " low cost" see details for a budget stay in low season from January to February in Naples:
Double room with double bed for single use € 50 per room including breakfast .
Double room with breakfast € 65 per room and balcony .
Triple room with 3 bed and breakfast € 80 per room.
Quadruple Room for 4 persons with breakfast € 99 per room.
Info 081 0202255 – Email info@the-fresh.it – Skype alexesp76
Via Donnalbina 7 Naples (corner of Via Monteoliveto ) we are on the first floor .